PHONUM
Wireless Bluetooth® Speakerphone
- Easily connect to smartphones or any other device for phone calls via Bluetooth and USB-Connection.
- Sepcifically developed technology that captures all spoken words and eliminates echo sound or background noise
- Conference calls can be undertaken via voice and video call apps on smartphones or PCs such as skype.
- The special arrangement of three capsules in the microphone array ensures high-quality sound.
- The downwards directed premium loudspeaker radiates sound through the 360° all over the room.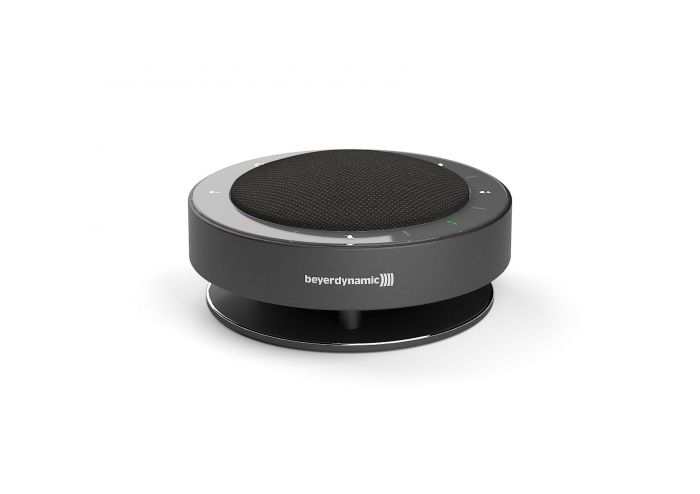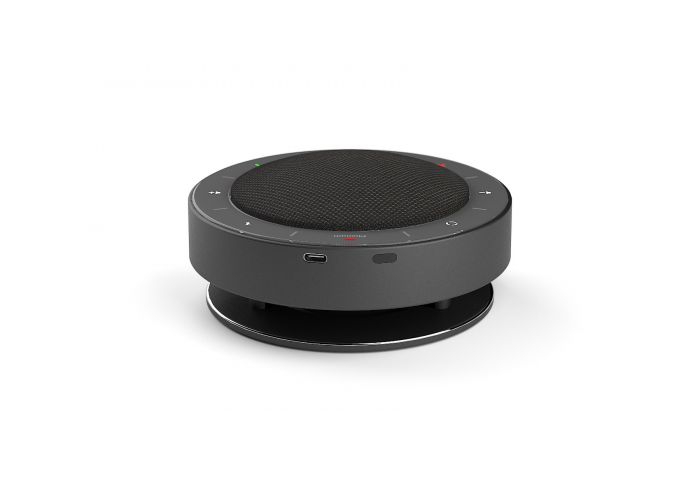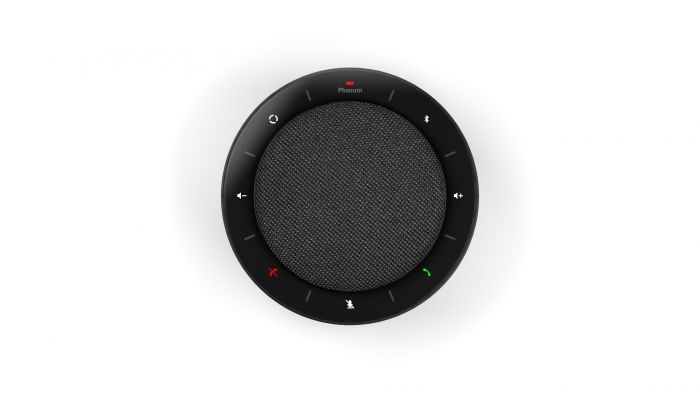 THE NEW UNIVERSE OF COMMUNICATION
beyerdynamic knows how important an excellent audio quality is for a fluent conversation. For almost a century, the audio company has equipped the world's largest parliaments, courts, event centers and corporate meeting rooms with their conference technology.
Now beyerdynamic can even provide a revolutionary technology for the world's smallest meeting rooms.
Phonum is a wireless Bluetooth speakerphone that opens up a new universe of communication. Teams around the globe can meet up anywhere, anytime. Phonum creates a huddle space full of understanding. It feels like being at the same place. Everyone is being heard. No idea will be lost.
The new universe of of communication
Phonum - How to