SOUL BYRD
Wired in-ear headset
- In-ear headset with balanced sound and good resolution
- Ergonomically shaped housings ensure a secure and comfortable fit in the ear
- Universal 3-button remote control* with microphone
- Simple elegance, pleasant feel and impressive wearing comfort
- High-quality materials and real reliability
* This is a universal 3-button remote control for Android and iOS. The volume up/down functionality depends on the playback device used.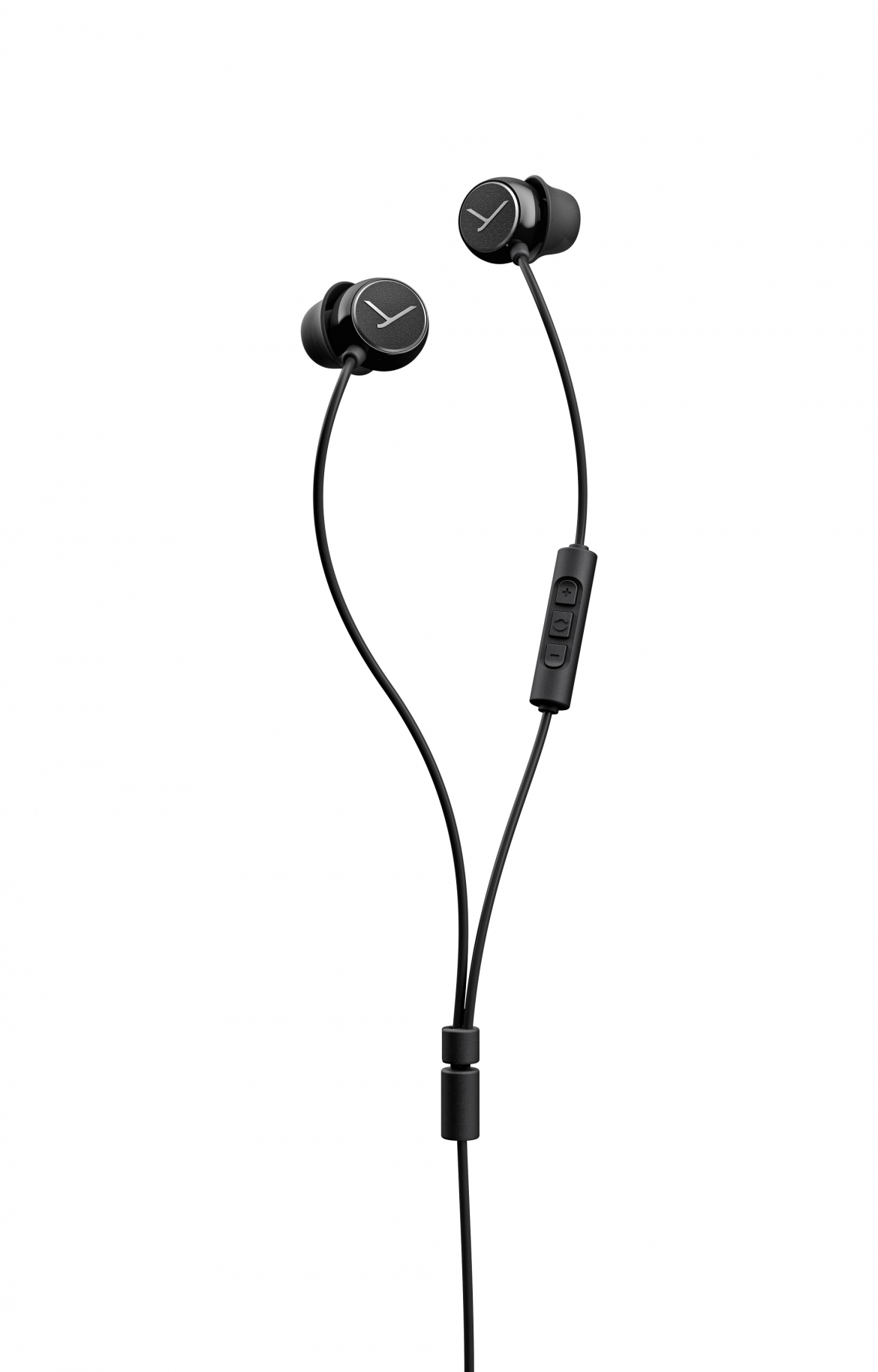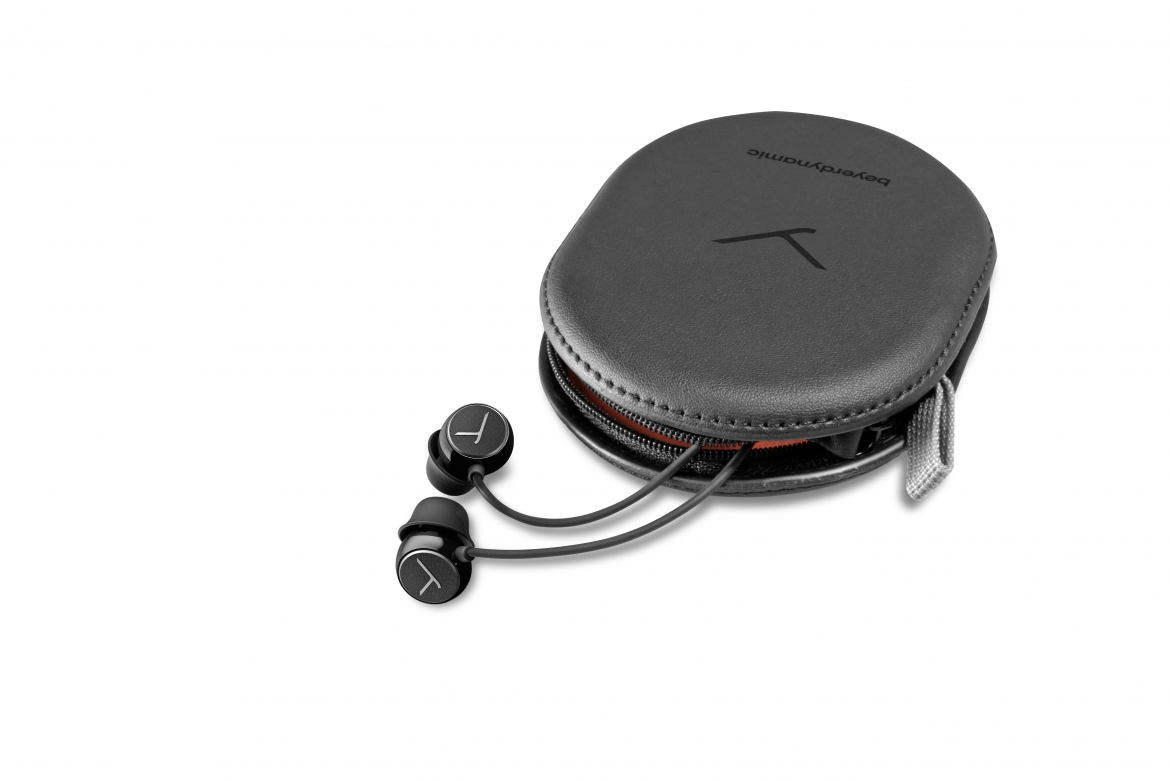 ---
PERFECT
FIT
IDEAL
FOR YOUR LIFE
SOPHISTICATED
DESIGN
Five pairs of eartips in the sizes XS, S, M, L and XL ensure the perfect fit for your ear. The silicone used to make the eartips is soft, silky and adapts perfectly to the auditory canal, allowing you to enjoy the best possible sound reproduction.
​​​​​​​

Also available: Comply eartips (400 series) can be used across the entire BYRD series to suit your requirements.
The universal three-button remote with microphone provides you with full functionality on both Android and iOS playback devices. As a result, you can flexibly manage your media playback, phone calls and personal assistants (Google, Siri, etc.).
​​​​​​​Want to give your Soul BYRD a break? Store it safely in its compact and practical hardcase.

Designers and hearing specialists have worked closely together to create our BYRD series. The result: simple elegance, impressive sound and enjoyable wearing comfort.




HIGH-QUALITY ​​​​​​​MATERIALS
Soul BYRD's elegant faceplates are made of anodised aluminium. The beautifully shaped cables are extremely flexible and have a soft surface, which prevents them from becoming tangled. Thanks to these special qualities, cable noise is kept to a minimum.
TRUE RELIABILITY
Robust and durable – these features are an integral part of our BYRD series. Therefore, we only use exclusive, high-quality components in our in-ear headphones.
EXTREMELY SUSTAINABLE
Simply practical: Eartips and protective grilles can be easily cleaned or replaced. You will find spare parts for all replaceable components in our online shop. And no matter how intensively the headphones are used, you are assured lasting enjoyment – day after day.
---
TECHNICAL DATA

OPERATING PRINCIPLE
Closed

TRANSMISSION TYPE
Wired

REMOTE
Universal 3-button remote

WEIGHT HEADPHONES INCL. CABLE / MICROPHONE
N/A

BATTERY RUNTIME
N/A

HEADPHONE FREQUENCY RESPONSE
10 - 25,000 Hz

SOUND COUPLING TO THE EAR
In-ear headphones

EAN
4010118717802

CABLE & PLUG
1.2 m cable (both-sided, fixed) with 3.5 mm plug (4-pole)


ARTICLE NO.
717800


PRODUCT STOCK
N/A