XELENTO WIRELESS
Audiophile Tesla in-ear headset with Bluetooth® connection
- First-class Bluetooth® connection (Qualcomm® aptX™ HD and AAC) meets miniaturised Tesla technology drivers
- High-resolution sound for on the go with up to 8 hours battery life
- Ergonomically shaped housing with perfectly coordinated eartips
- Exclusive materials like silver-plated cables, aluminium battery casing and engraved faceplates
- Made in Germany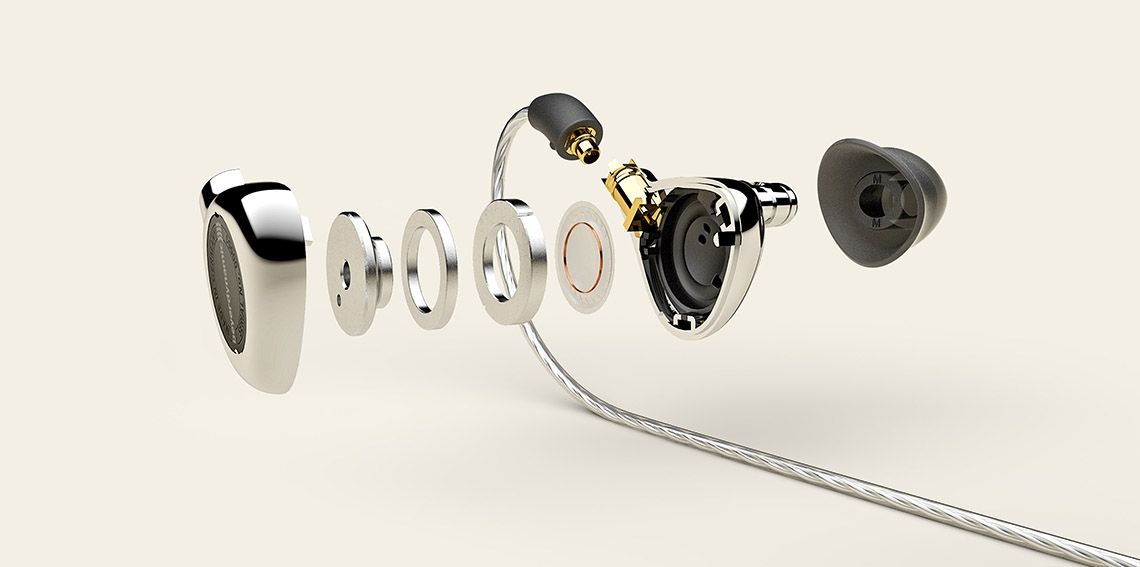 MINIATURISED TESLA TECHNOLOGY
In its pursuit of achieving the best possible sound, beyerdynamic continues to rely on its pioneering and innovative Tesla technology. A miniaturised version of the Tesla driver was developed for the Xelento series that is every bit as exceptional as its larger archetype. The Xelento wireless is multifaceted and offers a precision second to none among in-ear models.
FIRST-CLASS BLUETOOTH®
TRANSMISSION

HIGH-RES
AUDIO
Xelento wireless makes the seemingly impossible possible. A superior sound experience is now achievable for the first time using Bluetooth®. The headphones' Qualcomm® aptX HD™ codec ensures an outstanding Bluetooth® transmission quality unparalleled by other devices. Through the Xelento wireless, you're guaranteed to have a high-resolution sound without dealing with a tangled mess of cables.

Xelento wireless is Hi-Res Audio certified and can handle high-resolution audio files. Therefore, when played back, those audio files retain all their musical details. To enjoy Hi-Res Audio with Xelento wireless, wired connection is needed.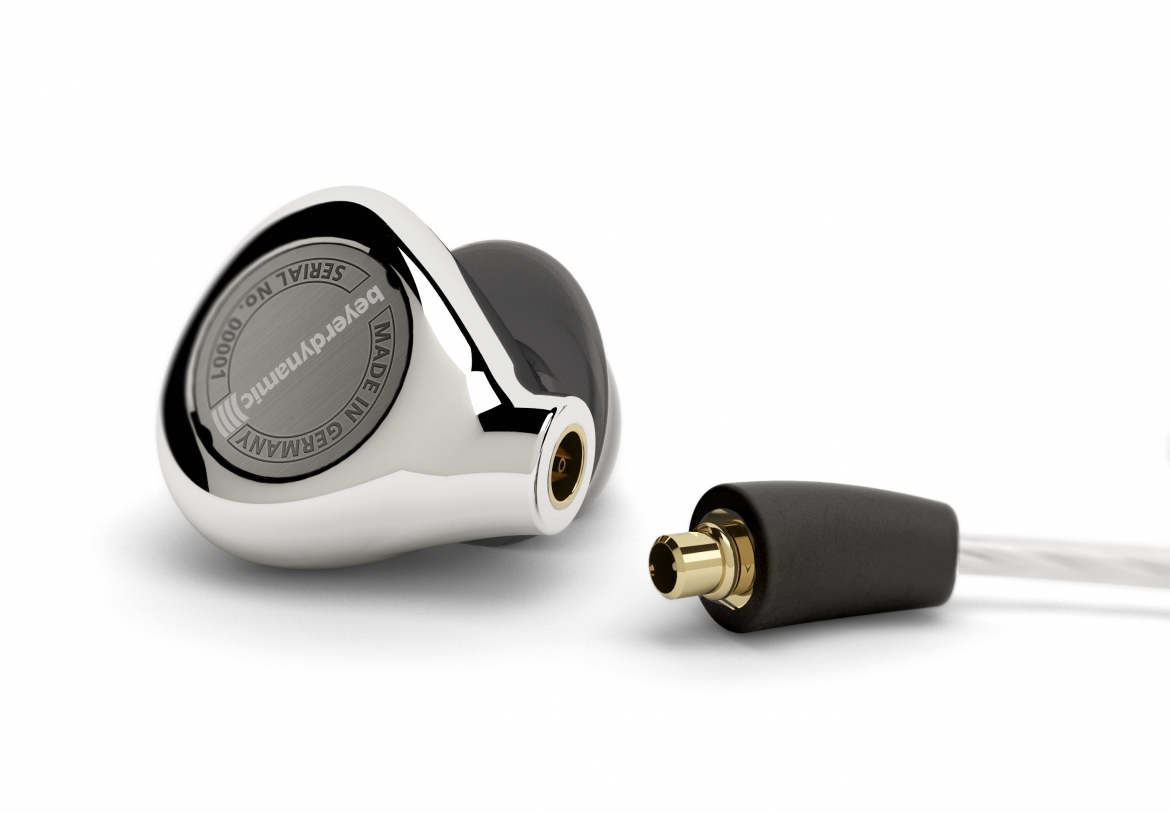 PLUGGABLE CABLE
Should you wish to enjoy your music via cable: thanks to the MMCX connectors, the Bluetooth® cable of Xelento wireless is detachable. It can therefore be exchanged for a cable featuring a remote control that is included in the scope of delivery. This way, Xelento wireless turns into a wired model in no time - according to your personal preferences.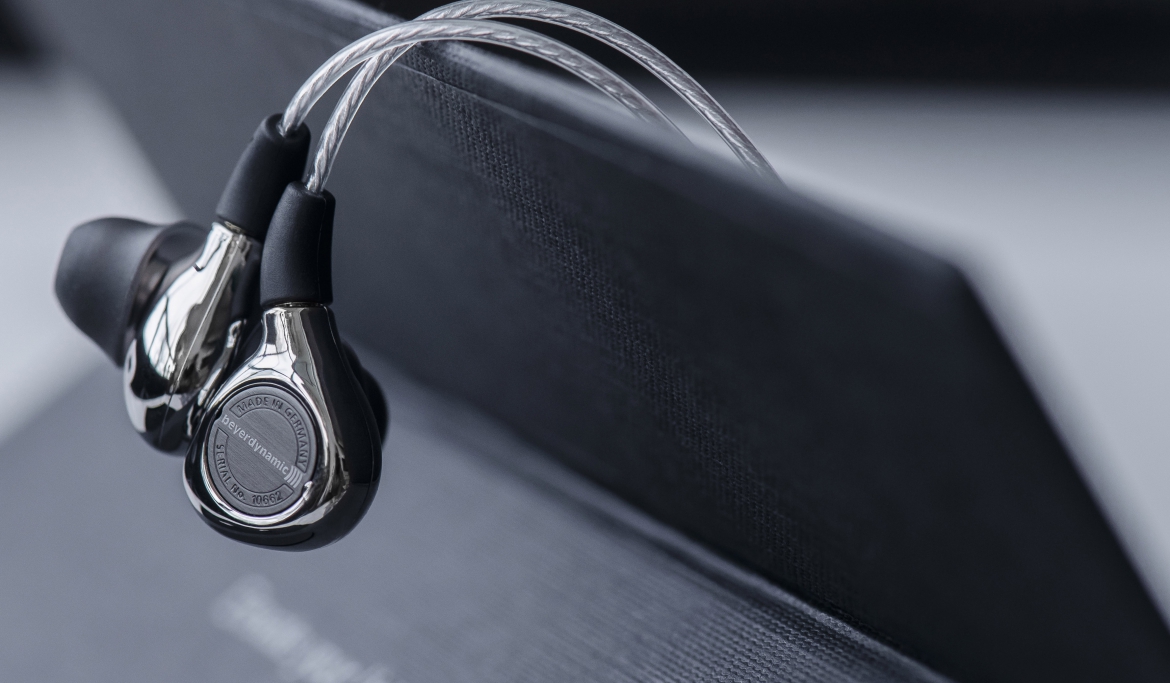 PERFECT FIT FOR BEST SOUND
Our silicone ear tips, which were made exclusively for our Xelento series, simulate the oval form of the auditory canal and are thus especially comfortable. Each auditory canal is individual – with the ear tips in overall ten sizes (seven made from silicone, three from Comply™ Foam), perfect fit for each ear is guaranteed. This is not only essential for a maximum degree of ambient noise attenuation, but also for the sound to unfold in the best possible way.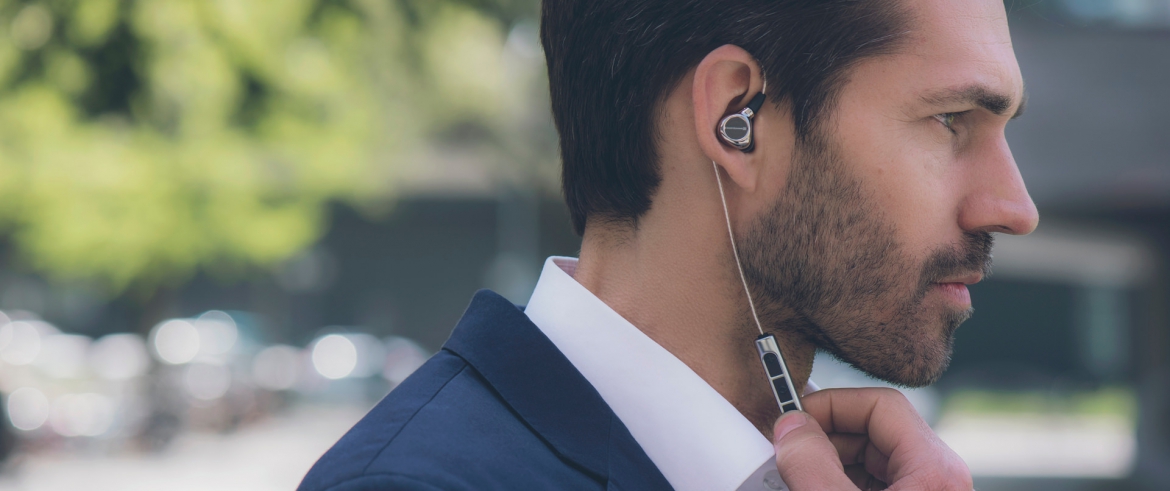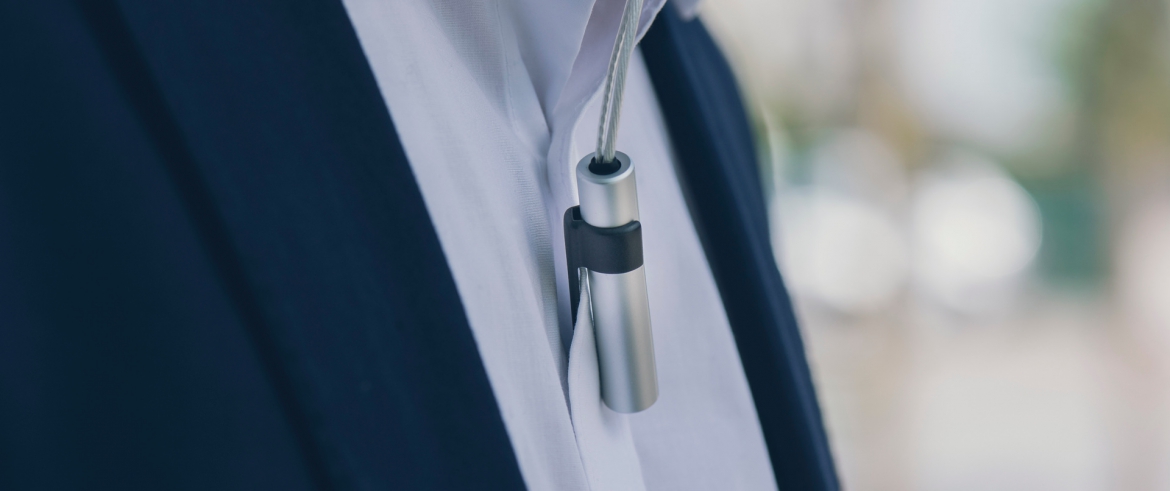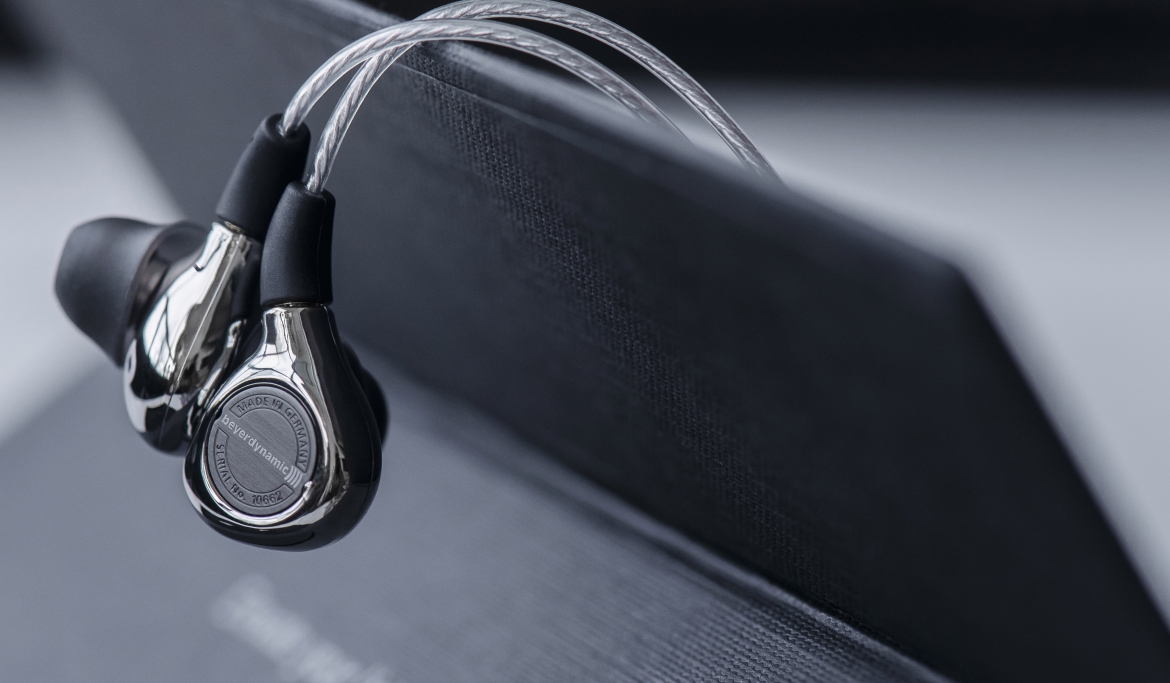 FULL FLEXIBILITY
Thanks to its integrated three-button remote control and handsfree microphone, Xelento adapts flexibly to your needs. Whether listening to music or making
a phone call – there's no need to compromise on sound and comfort any more while on the go

FULL POWER
The battery pack of Xelento wireless supplies power for
up to 8 hours of permanent use. The slim cylinder is made of
aluminium and elegantly hides the USB charging port.Using the clip, the battery pack of the headphones can conveniently be secured to clothing.
PREMIUM CASE
An elegant case with magnetic lock is included in the
zdelivery scope of Xelento wireless. This way, your in-ear headphones are always safe when you are on the go.